IMB Proudly Presents:
31st International Masterclass for Orchestral Conductors in Berlin:
PURELY BEETHOVEN 
WORKSHOP AND FINAL CONCERT with
Prof. Johannes Wildner (Vienna University of Music and Arts)
Berlin Sinfonietta
L. van Beethoven
February 12th – 17th 2018
Berlin, Germany
After the AMAZING (not less!) masterclass we had in September 2017, we are delighted to collaborate again with one of the most active conductor and important teachers, Prof. Johannes Wildner from the Vienna University of Music and Arts. A masterclass with Prof. Wildner is a very unique and special event from all possible aspects. We strongly recommend everybody to apply asap, and take advantage of this kind of opportunity.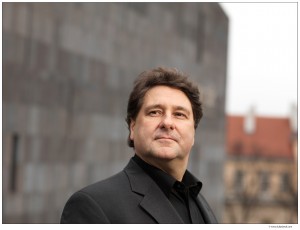 For this workshop, Prof. Wildner, chose three symphonic masterpieces by Beethoven to be explored during the class. we will be covering and diving to a wide span of Beethoven's symphonic creation and examine its development in all aspects.  
Besides intensive active conducting sessions with a professional orchestra, each one of the participants will have the chance to work with Prof. Wildner on all the critical aspects of orchestra conducting, as well as theoretical and. Be prepared for an intense week of score studying and musical analysis, as well as conducting technique. Like always we will hold four orchestra rehearsals (4 hours long each) with the professional musicians of the Berlin Sinfonietta.
All of the participants will have the chance to perform in the final,

 public concert. All of the conductors will receive a HD recording of all rehearsals and of the final concert. The recorded sessions will be given to  each participant  on a 8 GB USB stick, which they may keep and take home with them.  
Participants are welcome to bring their own recording devices.
LIMITED NUMBER OF PARTICIPANTS!
The course will be taught primarily in English and secondarily in German,though Prof. Wildner speaks fluently several languages.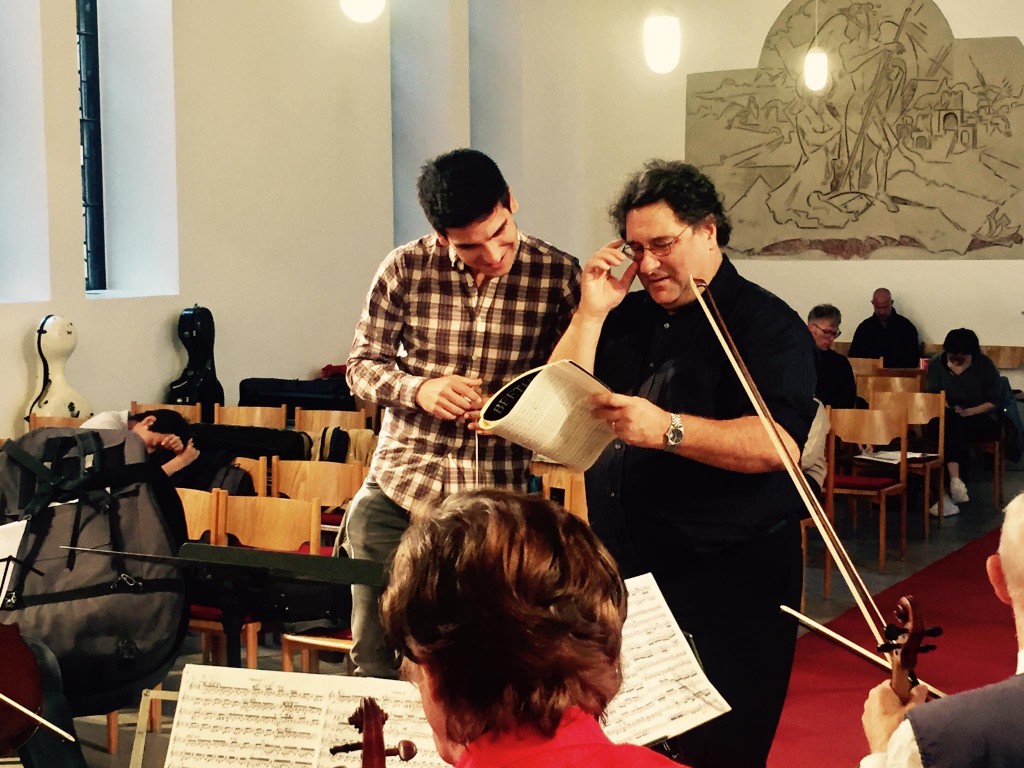 The selection of these pieces are a great challenge even for experienced conductors and orchestras. Working in details with Prof. Wildner on the musical and technical issues during the orchestra rehearsals, and the preparations for the final concert, will contribute a lot for the conducting and rehearsing skills of the participants of this masterclass.
Johannes Wildner studied conducting, violin and musicology in Vienna and Parma (with Karl Österreicher, Otmar Suitner and Vladimir Delman) and has established himself as one of the foremost Austrian conductors. His years of experience as a member of the Vienna Philharmonic and the Vienna State Opera Orchestra have given his conducting a distinctive stamp. Maestro Wildner, born and raised in, Austria, will share with the masterclass participants his view on the tradition and the style of the performance of the Viennese Classic from the technical and the musical aspects.
It is a great and rare opportunity to study closely from a conductor of such degree, and to see "how it should be done" artistically and technically.
Location:
Address: Bernburger Str. 3-5, 10963 Berlin
View Map

For this masterclass we are happy to be in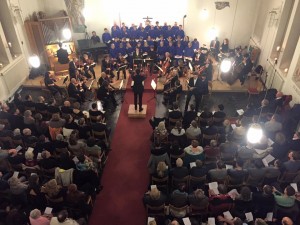 vited to hold the masterclass week including the final concert in the very intimate St. Lukas Church, in the center of Berlin, (Bernburger Str. 3-5, 10963). The church has great atmosphere and its regular concert visitors. We are thankful that the masterclass' final concert was inserted to the church's concert season programs, and expecting many audiences. (image: Berlin Sinfonietta and English Choir Berlin performing Händel's Messiah) at the final concert of a masterclass, in front the full St. Lukas Church.)
You are more than welcome to apply here.
Repertoire:
L. v. Beethoven
Symphony No. 1 in C Major Op. 21

Symphony No. 2 in D Major Op. 36

Symphony No. 3 in E♭ Major Op. 55 <Eroica>
Participants are expected to prepare all the program pieces.
Johannes Wildner Photo by ©www.lukasbeck.com